Meet Atsushi, VP and Head of Engineering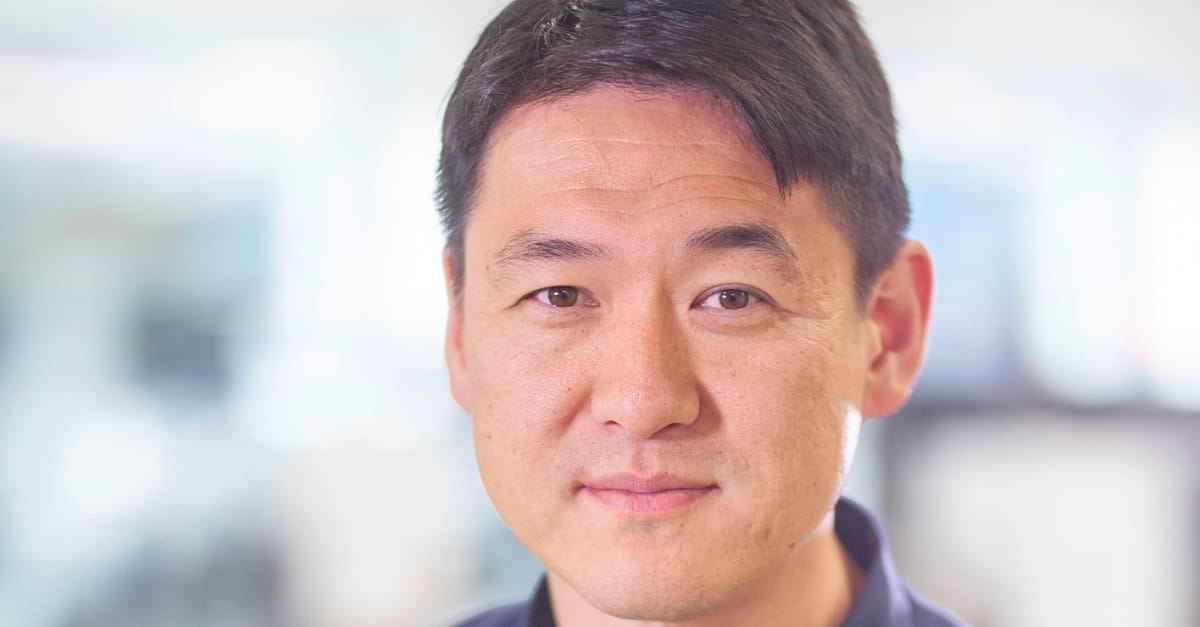 Hello Atsushi,
You have recently joined Excillum and now heading the Engineering Team here at Excillum. What has it been like so far?

This is an exciting time for me to become part of the Excillum family and to make a lasting impact on Engineering operations! I am especially impressed with everyone's technical depth and passion for both Excillum and our customers. It has also been impressing to see how the world of X-ray tubes can be redefined from the inside.
As new hire, what strikes you the most when it comes to the Excillum culture?
Everybody has been very friendly and welcoming. People are very passionate about what we do so it is a very motivating and inspiring environment.
You bring a long experience from leading R&D teams, what can people in your team expect from you as a manager?
As a manager, I will bring a clear vision of how we should operate for now and for the future, consistently pushing forward to build and achieve an environment where the job tasks will be done with joy.
We are opening up for students to do their thesis project with us. Why should they do their project at Excillum?
At Excillum, you will be able to work with state-of-the-art technology and see how it is from an inside perspective at a fast growing high-tech company.
Thank you Atsushi and welcome onboard!