Meet Anu, Area Sales Manager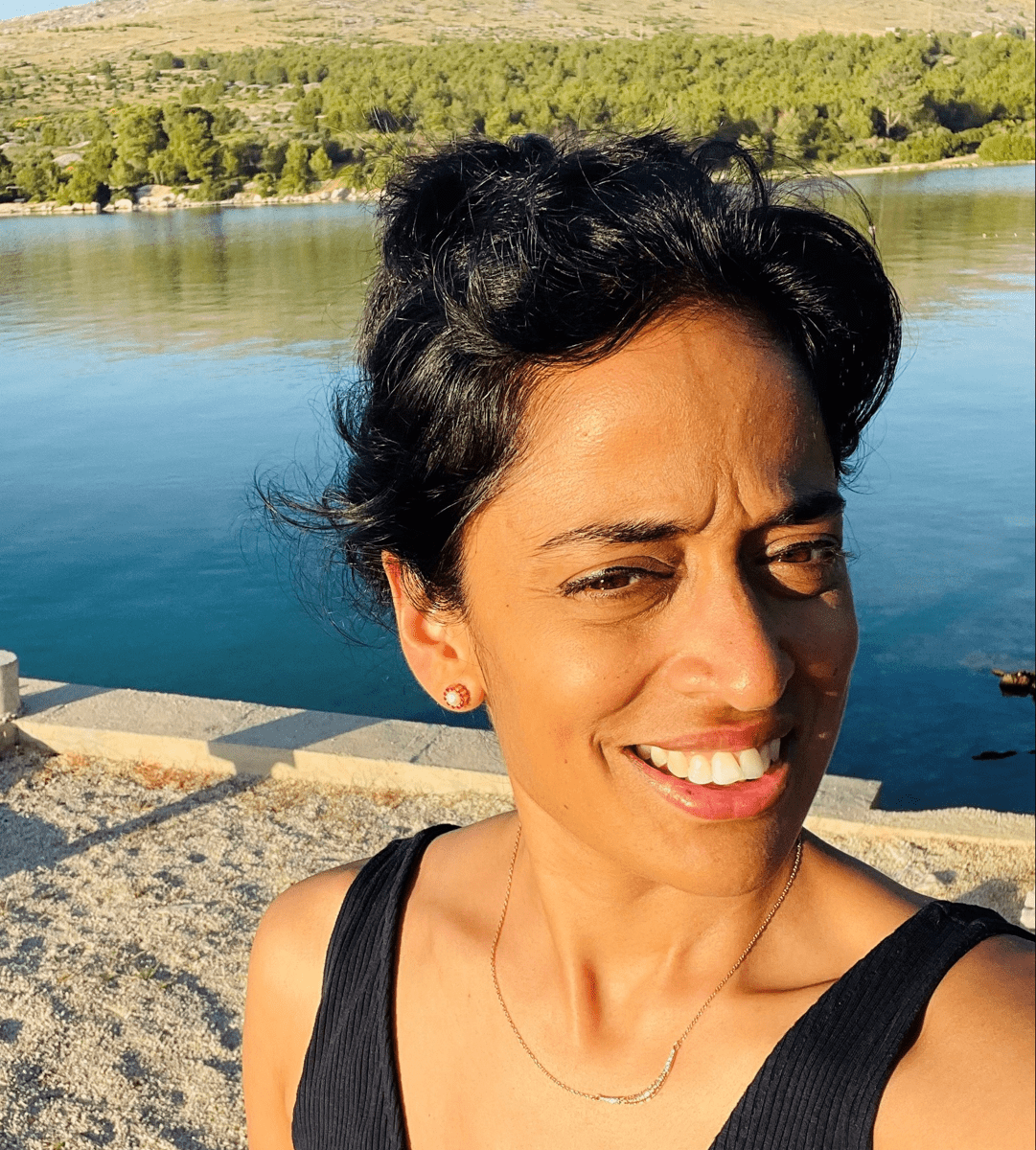 Hello Anasuya, or Anu as we call you. Tell us about your job.
I manage North American business for Excillum. I am responsible for sales to direct customers and keep good relations with our OEM partners. I am also making sure the X-ray source in the region work well and the users have a pleasant experience with us. I am responsible for conference attendance and making sure we are present at the right places to promote our brand.
What do you like most about your job?

People! I love the people I work with and the scientists I interact with. I really enjoy the challenge that every customer brings and finding the right solution is just very satisfying. I really enjoy all my interactions with my colleagues.
You have been with the team since 2018. How would you describe the Excillum organizational growth since then?

We have been on an epic growth path. It is quite exciting to see. You forget sometimes and then you meet people outside who know us from our infancy and suddenly you realize, yeah, we are so much more mature now. We have a lot of work ahead of us and I also see how we have all the right pieces in place to make us grow more.
What would you say is the most significant for the Excillum culture?

It is amazing to see all teams collaborate at all levels. Everyone is so transparent about their priorities, goals, and expectations that it makes it very easy to work together to meet common objectives. In this process we are also so happy due to diversity we all bring to our teams.
Thanks Anu,  And hope to see you soon in Stockholm!