Meet Fei who started here during her masters
"...one of the main reasons I decided to move here was that I liked Excillum and Stockholm a lot. "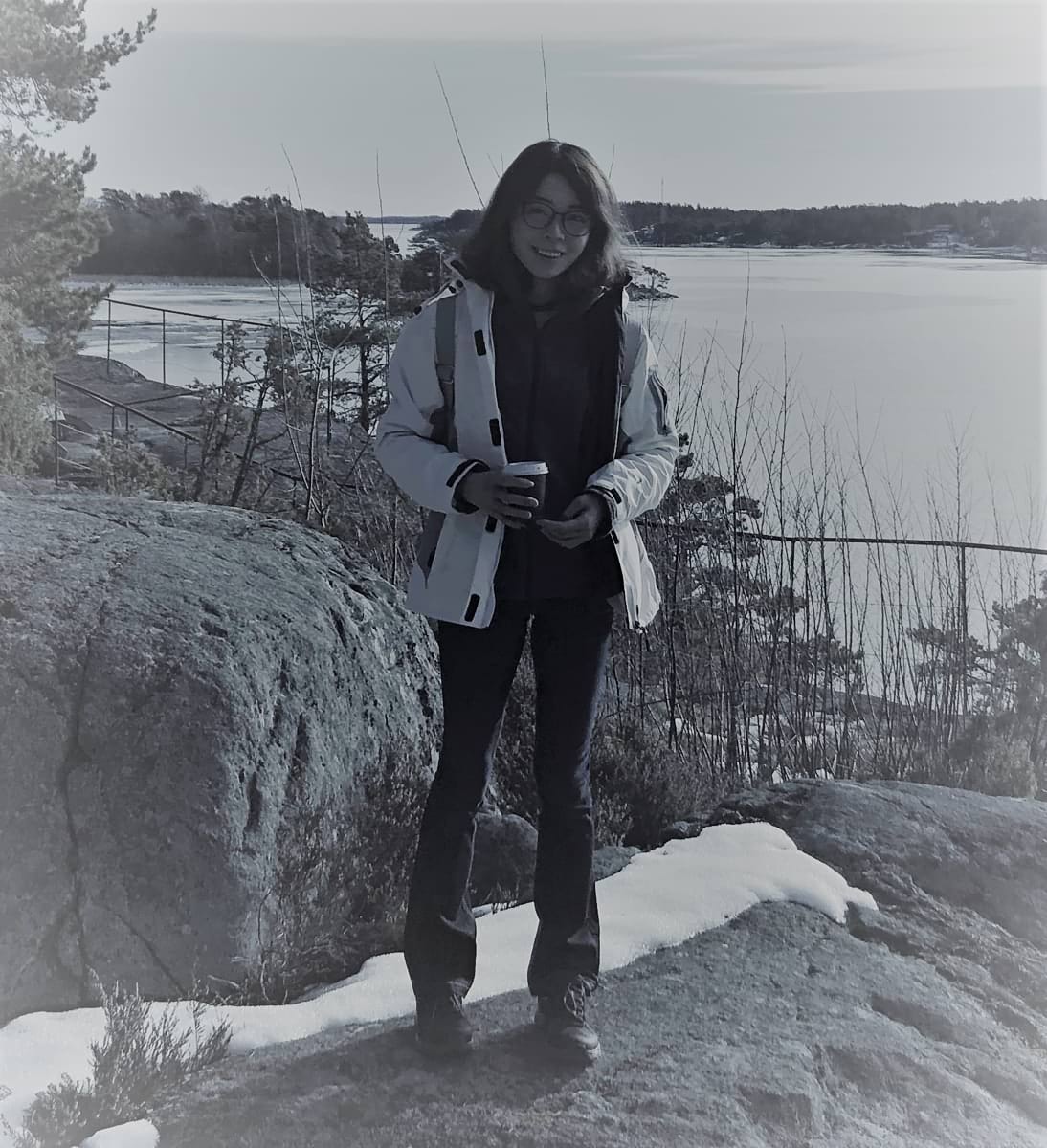 Hello Fei! 
You started your collaboration with Excillum already during your master thesis. But what do you do here at Excillum today? And who are you?
I am Fei Yang. In short, I am a person who gets motivated by a good idea. I get inspired by the team work spirit, and of learning new things. This is one of many reasons I enjoy working at Excillim, as the application performance specialist in imaging. 
You are originally from China and have also lived in Switzerland before moving to Sweden. How would you describe Sweden in comparation to these countries? 
Well, the countries are quite different I would say. In general life in China is more "city-alike", especially in my hometown Beijing which is a mega city where you are always surrounded by people. Switzerland, on the other hand, is more country-side oriented, with super fantastic mountains and lakes. Sweden is a good in the middle. 
When it comes to culture, swiss people are super-organized, keen to time and documentation. China is quite the opposite. The culture is generally more open and flexible, but also chaotic and unstructured. Sweden, again, could be placed somewhere in the middle. People are friendly and open to new cultures, but still respect privacy which is quite important to me.  
What was the main reason you decided to move to Sweden? 
I lived in Sweden between 2009-2011, doing my master thesis at Excillum. And one of the main reasons I decided to move here was that I liked Excillum and Stockholm a lot. I also really like Swedish food. And no, that was not a joke! I really do.  
As I said before, I also came here as I believe that the organized, yet not stubborn, Swedish culture suits me. I also value privacy and gender equality. 
What's your favourite spot in Stockholm? 
May I say Mall of Scandinavia? Haha no that's a joke... I like nature and hiking a lot, so it's quite hard to pick a favourite place in Stockholm really.  
Why did you choose to join Excillum? 
As mentioned before, I did my master thesis project at Excillum eight years ago, and I got a great impression of the company. And this impression was manifested when I returned. I like the working environment, and the highly motivated, free of mind and friendly people I work with. People always say that, in Sweden there are a group of super smart people, and Excillum is one of those.  
From a professional perspective I also found our technology very promising, and I wanted to contribute to it. Regarding the position, I wanted to change direction, but was still passionate about x-ray technology. I wanted to stay in RnD but still travel and explore new things. Therefore, the position as application specialist matched my career interests. And it still does. For the future I also see how this position could give me more paths to explore, such as RD or tech project management. 

Thank you Fei. We are happy to have you in our team!