Meet Irene our Field Service Engineer from Italy
"...the herrings are good but... it is difficult to compete with the Italian and French food culture!"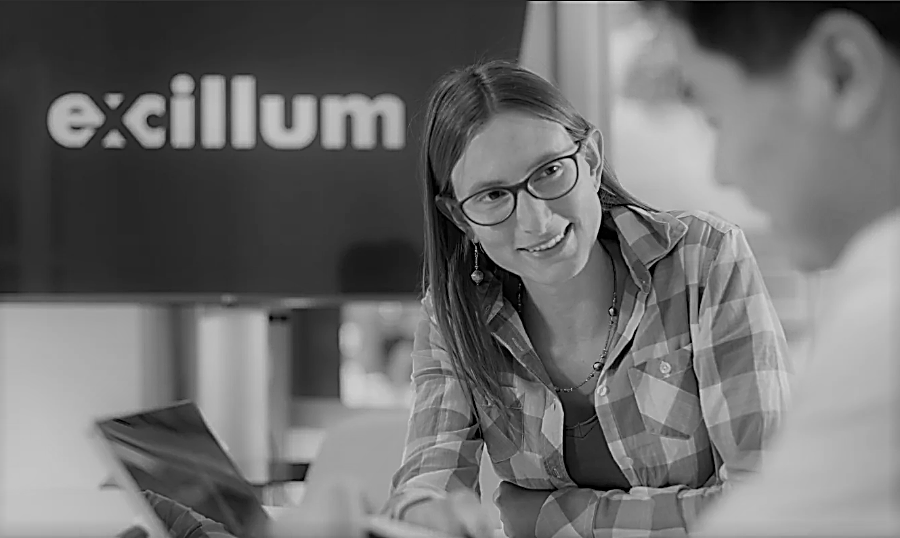 Hello Irene!
You are one of our Field Service Engineers here at Excillum. How would you describe yourself?
I am a very active person, I like to practice sports in nature but also participate to cultural events and go to nice restaurants. I have a lot of interests, I studied theater and I enjoy reading novels, but I am also fascinated by science. I have a master's in chemistry and a PhD in material science. 
What do you do here at Excillum? 
I work as a field service engineer. I help our customers with their issues, interacting with my colleagues of other departments in order to give the best support. And if the problem is more complicated than expected I can go in the field to solve it.  
You are originally from Italy and have also lived in France before moving to Sweden. How would you describe Sweden in comparation to these countries? 
In Sweden the society cares about the needs of families much more and women and men have a more balanced role into it. There is also more equilibrium between workload and freetime. The services are also more efficient in average. Concerning the food, the herrings are good but... it is difficult to compete with the Italian and French food culture!
What was the main reason you decided to move to Sweden? 
My boyfriend and I wanted to experience to live in another European country and we were interested in the Scandinavian culture and Stockholm has several high-tech company compatible for the type of job I was looking for. Also, being a capital, Stockholm can offer some interesting events, even being relatively small in size and surrounded by nature. 
What's your favourite spot in Stockholm? 
I have to say that I really like Stockholm and especially the area where I live, Södermalm. My favorite spot is Mariatorget, it is a cozy square that is enchanting with the snow and during the summer is vibrant of life. With the good season it is full of people just relaxing on the grass and crowd the cafes and kiosks. 
Why did you choose to join Excillum? 
I was fascinated by a small but fast-growing company working with cutting-edge technology. I immediately liked the fact that several departments are on the same floor, sharing the lab, since this make information exchanges more efficient.
Thank you Irene!