Meet one of our newest employees, Thorben from Germany
"It is not an exaggeration to say that Excillum and my job here is perfect for me"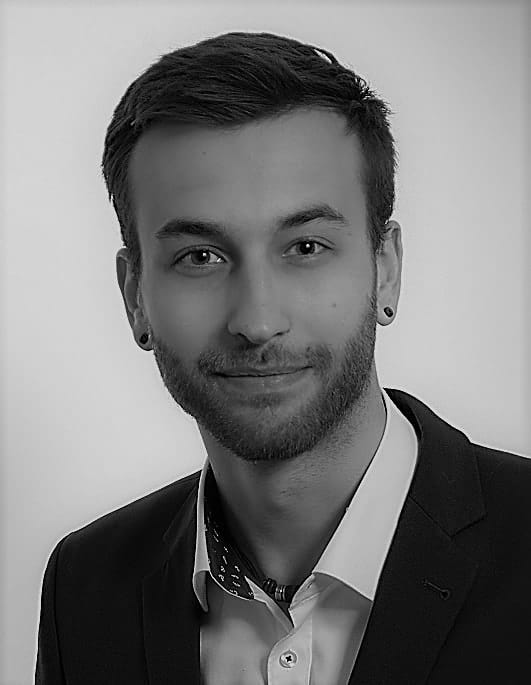 Hello Thorben! 
You are the newest member of our software team. But really, who are you?  
My name is Thorben, I am from Germany and, although I always claim I am not, I am probably a nerd - yet one of the cool kinds. I like to go running, hiking and in general spend my free time outside. Also, I love competing in team sports, which is why my time in Stockholm is dominated by playing Ultimate Frisbee and American Football. Since I am a very sociable person feel free to ask me to do these activities together.  
The only reason why I am a nerd is the fact that I have a passion for technology. I appreciate that the progress of technology can help us in our everyday lives as well as with sophisticated technology as an X-Ray source. Therefore, I think that a job in software engineering at Excillum suits me perfectly. 
You are one of our newest employees here at Excillum. How have you experienced your first weeks? 
The first weeks at Excillum have been outstanding. As the company is fast-growing and a hand is needed in almost every discipline, everybody is welcoming you with open arms. It was easy to get to know the co-workers and learn about the way of working through speed presentation. Mostly, of course, I was eager to contribute to this fascinating instance, wherefore I really appreciate that the software team prepared some tasks for me. These tasks provided me with hands-on examples to study the code, so I would not need to randomly browse the overwhelming amount on my own. After all, it feels great to even contribute something within your first weeks.  
Why did you choose to join Excillum? 
It is not an exaggeration to say that Excillum and my job here is perfect for me. Studying physics but having a passion for software, I wanted to find a job with connects my two passions. At Excillum, I can continue improving my skills in embedded software engineering right were my education left and use them hands on. Still, I can use my physical knowledge and most importantly my scientific way of thinking. 
What's the biggest difference from your last position? 
Well... Since I came straight from school a lot is different of course. The biggest difference, which comes to my mind, is that I am not working on my own anymore. Throughout my masters' project, I was responsible for ideas, execution, and progress by myself. Now I have a team behind me. The team relies on me delivering the tasks in time. On the other hand, working in a team makes everything easier, because you can brainstorm together and split up a project into tasks for everybody. 
Why did you choose a career in software engineering? 
Like most scientists and engineers, I like solving problems. Although I worked a lot with electronics and other hardware, it was always most straight-forward to me working with software. Probably this is because you can modify everything on a very fundamental basis and adapt functions to your need when working with code. Maybe it is also just because of the fact that I am an impatient person and I hate waiting for parts to be shipped to me. With software, you can get started on every problem right away.  
Do you have a professional or personal goal you would like to share with us? 
My most recent goal in life was to become a software engineer. Since this has been fulfilled just recently, a new goal is certainly something I should work on!

Thank you Thorben. We hope you will keep enjoying working with us, and living here in Sweden!