Meet Till our new PhD-student
"The first weeks have been busy so far"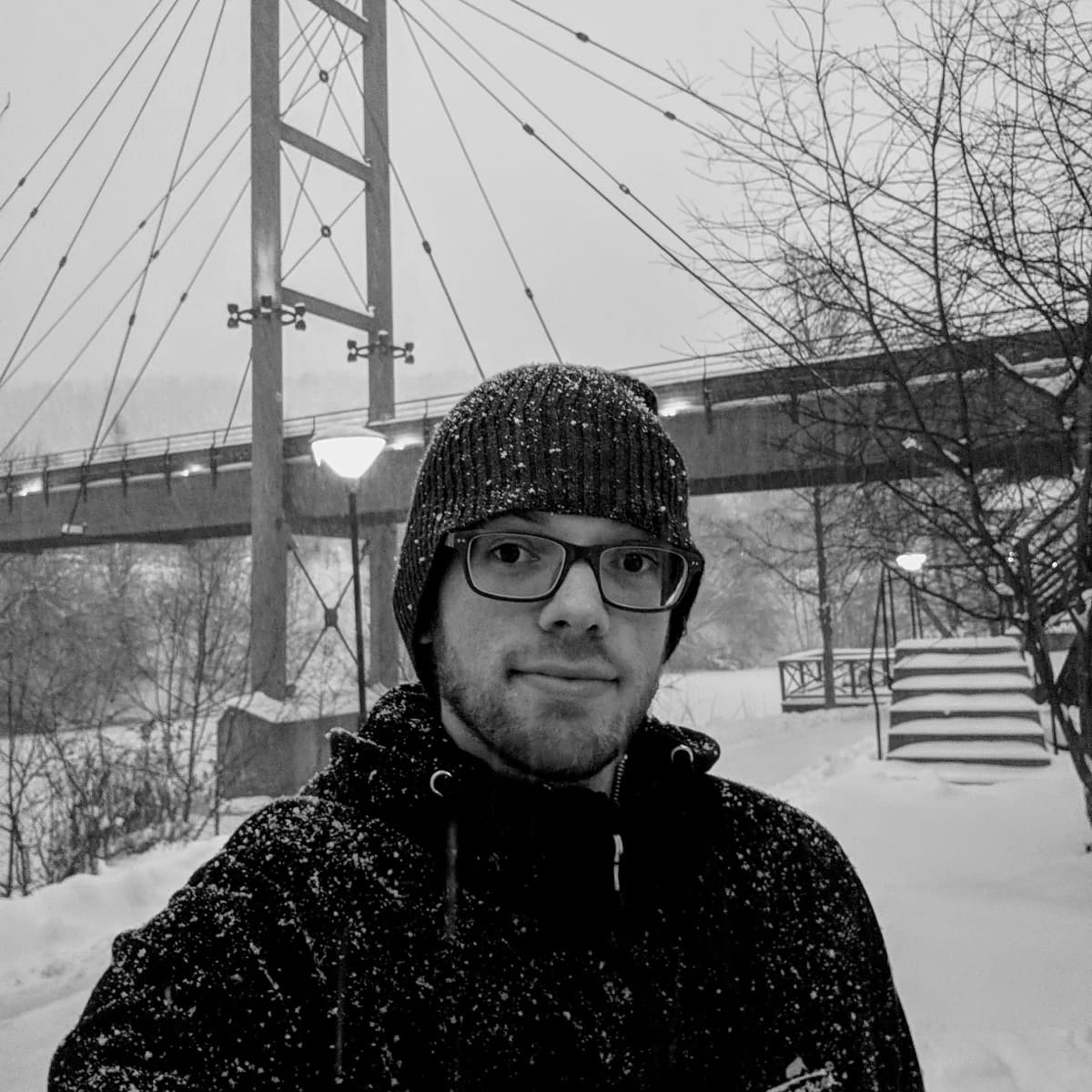 Hello Till!
You have a rather special position here at Excillum. Who are you? 
My name is Till and I am originally from Germany. I have, however, lived in Sundsvall for about four years as I did my Master-by-Research in Electronics Engineering at Mid Sweden University. During this time, I worked as a part of the Medipix Collaboration, which is based at CERN. Prior to this, I completed a or B.Sc. in electrical engineering at Osnabrück University of Applied Sciences. With an exchange term in Sweden as well. My interest in Electrical Engineering can be tracked back to high school where I started a special programme focused on information technology consisting of a mix of computer science and electrical engineering.  
 
This autumn I started my PhD in Medical Radiation Physics at Lund University, together with Excillum. Aside from working, I really enjoy the Scandinavian nature and spent a lot of time hiking in northern Sweden and Norway.  
 
What do you do here at Excillum? 
 
My PhD project is about phase-contrast imaging, which is a specific type of X-ray imaging where additional information are extracted from images such as the phase shift and scattering of the X-rays. The collaboration with Excillum allows us to not only use an X-ray source for imaging but also to tweak the source to our specific needs. The main idea behind my work here is to optimise the Excillum X-ray sources for (phase-contrast) imaging applications. 
 
You are one of our newest employees here at Excillum. How have you experienced your first weeks? 
 
The first weeks have been busy so far. Especially the first week was full of meetings and more new faces and names than I could possibly remember. Everyone has been very helpful though, which has made it easy to feel welcome and integrate with the team. 
 
How come you decided to do your PhD-thesis here? 
 
Since I have an engineering background, it is a great opportunity to work with state-of-the-art sources. Furthermore, this industry connection is a great way to get insights into how companies work in comparison to university research. In my opinion, this combination of university and company research is a great way to incorporate analysis-based research with engineering work. 
 
Do you have a professional or personal goal you would like to share with us? 
 
Well, the obvious professional goal is to finish my PhD, which will most probably keep me busy for the next 5 years. It is a bit too early to make plans for the time afterwards. However, my short-term goals are to get up to speed with Excillum's sources and phase-contrast imaging. 
Thank you, and good luck with your PhD Till!