Meet Ulrika our new accountant
My goal is to keep developing together with Excillum!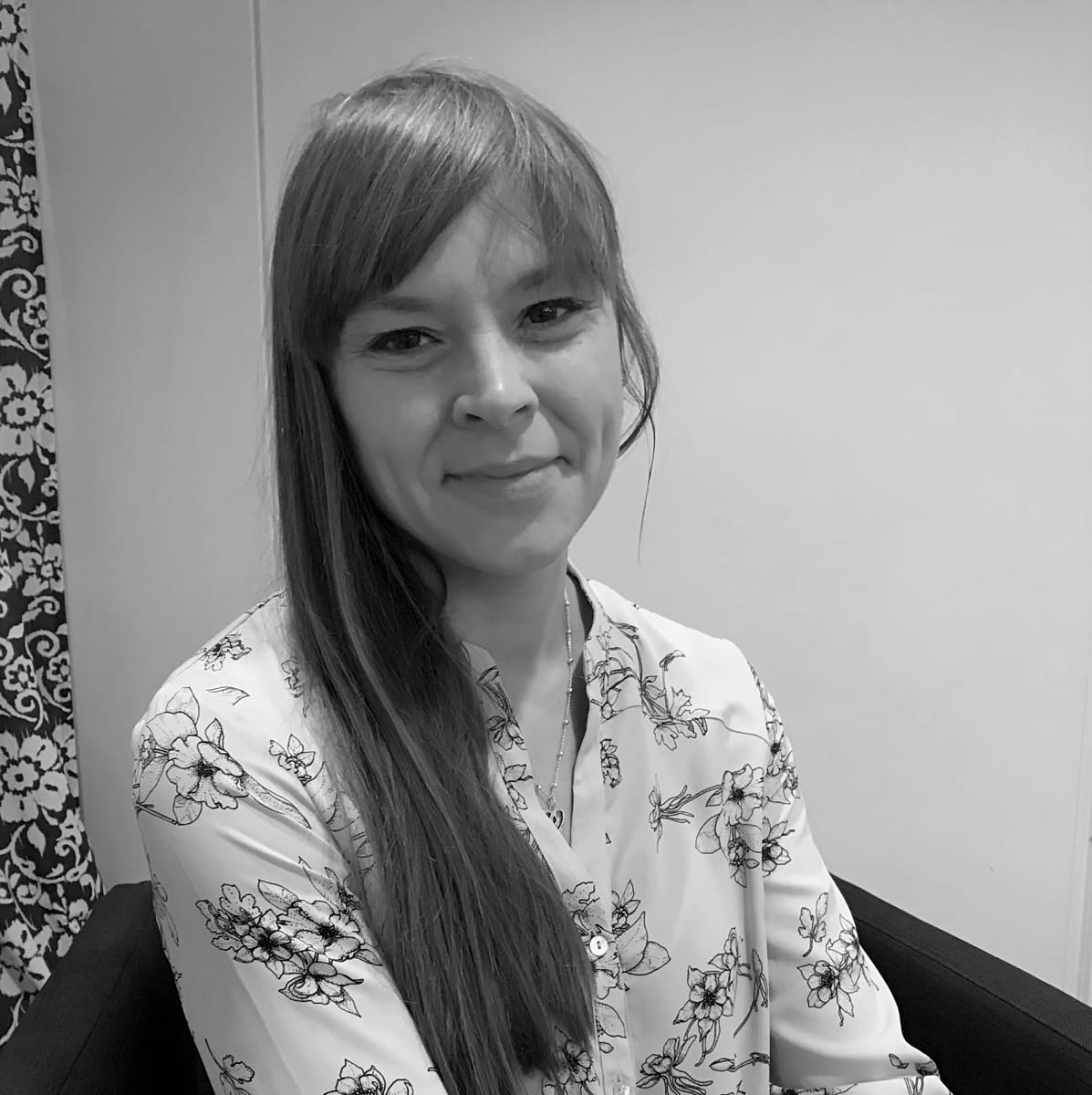 Hello Ulrika! 

You are one of Excillum's most recent hires. Who are you?  
My name is Ulrika Ekström and I'm 36 years old. In 2005 completed my master's in business economics, and since I have been working with accounting in two different property management companies. In September I joined the Excillum team!  
You are one of our newest employees here at Excillum. How have you experienced your first week? 
Yet, I have gotten a great impression of the company and my colleagues. Also, I believe this position will give me some insight in the technical world. Which will be very exciting.
Why did you choose to join Excillum? 
Although, it's still economics this is an entirely new area for me. Working with a producing high-tech company much differs from working in property management and I felt like I was ready for a new challenge.  
What's the biggest difference from your last position? 
Excillum is a producing company, and I'm used to working in the service business.
Why did you choose a career in accounting? 
At my first job in economics I started to realise that I liked accounting, and that it would be interesting working in that field. Since, I have been working as an accountant and I still enjoy it a lot.   
Do you have a professional or personal goal you would like to share with us? 
My goal is to keep developing together with Excillum!  
Thank you Ulrika. We hope you will keep enjoying working here!